ABOUT
THE COMMERCIAL CO-OP.TM
ABOUT THE
COMMERICAL CO-OP
There is so much redundancy in the tasks Commercial Real Estate Brokers perform from start to finish in listing a property. From creating CMAs and running comps to win a listing, to building marketing materials, uploading to search sites and blasting alerts to brokers, we repeat the same Input steps to multiple platforms over and over again. But along the way, information gets lost, status updates get missed, photos go out of date or get pulled from archives and google maps, resulting in conflicting materials entering the marketplace, not to mention endless hours spent at a computer screen that could be spent with clientele.
Don't even get us started on the money that gets wasted on over-priced, under performing, and one-dimensional tech platforms. We created the Commercial Co-Op to streamline the day-to-day life of a Commercial Broker and connect the community that keeps Brokers thriving.
How do we know all of this? Simple. We are brokers in a small commercial firm in Denver, Colorado that got fed up with per broker tech costs of over $2,500/month and decided there has to be a better way. When the pandemic hit, we knew it would be more important than ever to work smarter and save money. We built this product for US and everyone we work with.
Amy Garris
Founder / CEO/ Commercial Broker
Amy Garris was born in Boulder, CO and grew up on the grounds of the YMCA of the Rockies in Estes Park. She began working full time at the camp as a member of the summer staff at age 12, and by 18, she became the youngest member in the camp's 100 year history to receive a 7 year employment pin. She attended her freshman year of college at Texas A&M University, and graduated from the University of Colorado in Boulder in 1995 with a BA in Political Science and a minor in Theater. She spent 10 years as a professional singer touring the country with several rock & roll, blues, bluegrass, and swing bands before she moved to Steamboat Springs in 2000.

Amy spent 7 years in Steamboat as a Hotel GM and another 5 years as the President of a Commercial Property Management Company identifying, restoring, remodeling, leasing and managing several large downtown commercial buildings for a single owner. Her many years spent in the hospitality and lodging sector involved interior remodels and extensive evaluations of the industry relating to interior and technology evolution.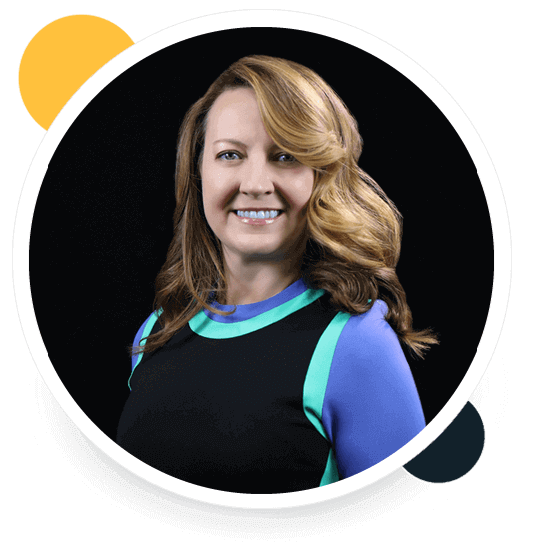 Marsha Laurienti
Founder / CFO
Marsha was born in Denver, CO and has spent her life in the area. Marsha started out working in the banking industry before moving over to the mortgage industry. When she was first hired by Jay Soneff, she headed the Mortgage and Finance Division. She specialized in Commercial Lending and fulfilling long term goals of the Jamis Companies' clientele. During this time, Marsha assisted Jay in his real estate and development division. Before the housing crisis of 2008, Jay and Marsha made a joint decision that the Mortgage and Finance Sector was far too unsettled to offer great service to their clients, closing down that section of the business.

During Marsha's 17 years with Jamis Companies, she has tackled many different positions to assist Jay in his businesses.
Jay Soneff
Founder / COB / Lead Investor / Commercial Broker
Jay Soneff was born and raised in Denver, Colorado. The third generation Denverite attended John F. Kennedy High School. He earned a Division 1 baseball scholarship to The University of Colorado under Coach Irv Brown. In four years, Jay graduated with a Business Degree in Finance and Real Estate with a minor in Economics.

Jay was the first to take advantage of the new real estate commission that allowed for a real estate degree to replace the two years of Salesman status requirement for broker licensing. At age 22, Jay was the youngest broker in the state. Jay went back to school and received his Master's degree in Construction Finance and Management from University of Denver in 1995.

As a developer, agent and investor in multiple real estate platforms, Jay has tremendous experience dealing with a variety of commercial development, investment, leasing and management situations.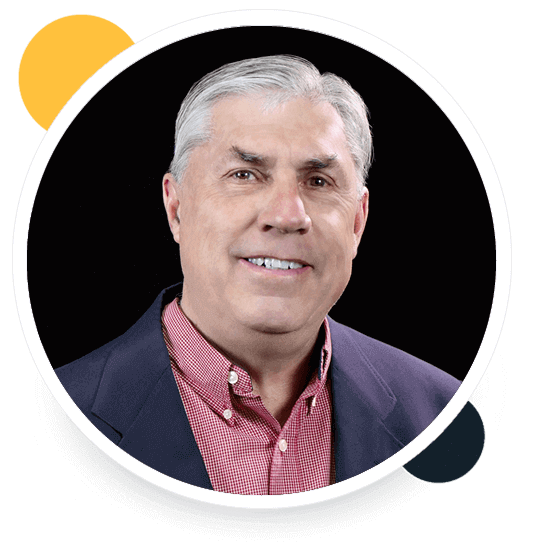 NUMBERS SPEAK
VOLUMES
We're a Startup... Stay Tuned!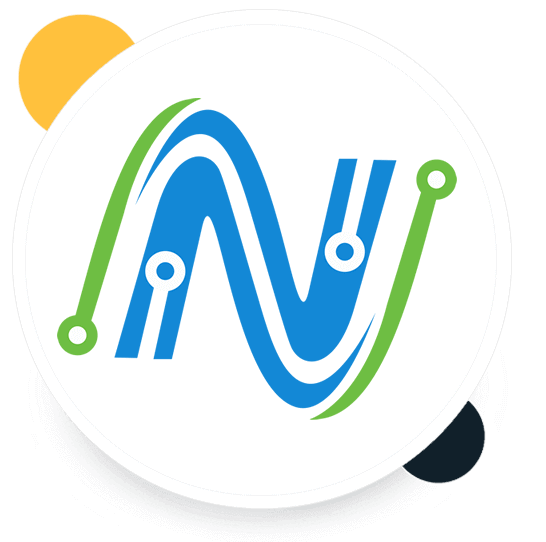 NODESOL CORP
Development Partner
Sage Arslan
Full-Stack Developer
Sage brings over a decade of software development experience to the team and helps ensure our platform functions seamlessly and continues to grow with demand. When he's not coding, he's likely enjoying the Colorado Rockies mountain biking, dragging...
Abdul Waheed
Full-Stack Software Engineer
Waheed is a passionate, determined Software Engineer has a number of years of professional software development experience under his belt. He is creative, competitive, and a good team player. He always writes clean, robust, and testable code...
LIST YOUR
Commercial Properties Today
Join the Beta Broker Group
Free