Free Your Email Inbox
And Get Smart about Communicating Needs and Announcements! Introducing The Co-Opportunity Board.
Locally Focused Messaging on your own time on The Co-Op App (Coming to IOS and Android This Summer)!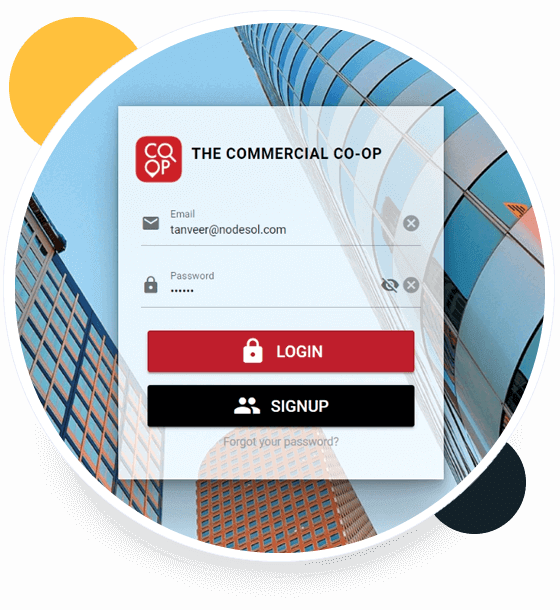 All In One Platform
that cuts Broker Tech Costs by
up to 70%
Finally, an All In One platform for Commercial Searching, Marketing and Communicating for a fraction of the cost brokers pay for multiple subscriptions. Always FREE for Brokers to upload listings with no limits on the number of properties available to view by the PUBLIC and on the Platform.

Sign up for a FREE Trial Today of ALL the additional Broker features including:
Listing and Marketing Made Easy
Access the Commercial Co-Op from ANY mobile Device to upload listings from Anywhere. Single property input page generates a full online listing, marketing brochure, investment analysis, comparative market analysis for listing presentations, and posting to the Message Board.
Available on iOS and Android
Quick input and Edit Functions
Automatic Reminder for Status Updates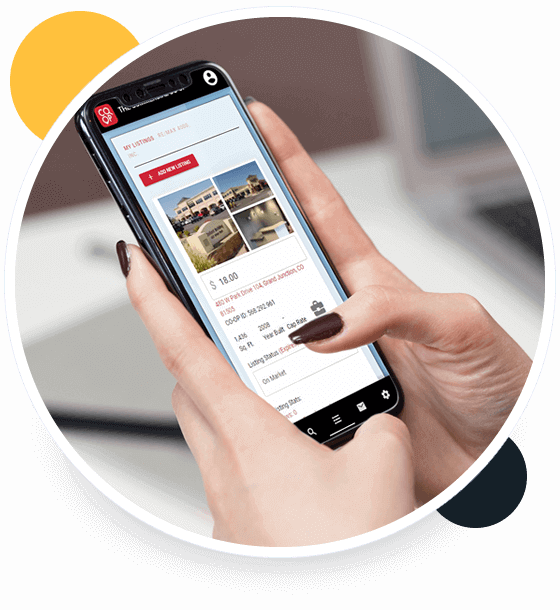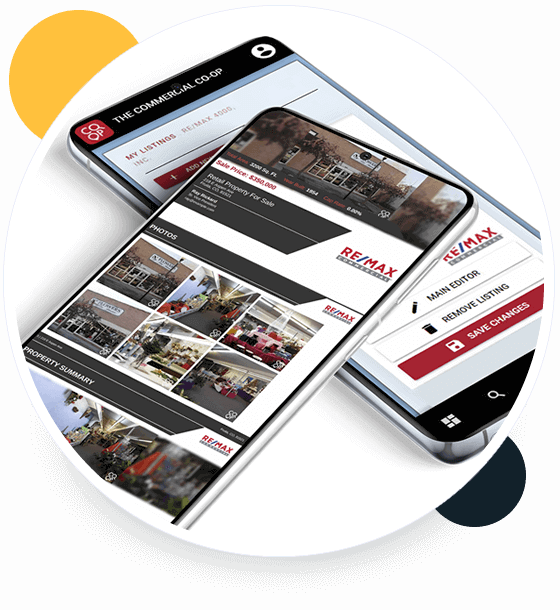 THE FUTURE OF
REAL ESTATE
TECHNOLOGY IS HERE
Created by Brokers in Denver, Colorado for Brokers Nationwide
Follow our Launch on September 30th, 2021 in Grand Junction, CO and be a part of Co-Op while we expand to greater Colorado and Beyond!
Cut broker tech costs by up to 70% by consolidating to the Co-Op
Free Listing Input Assistance
THE COMMERCIAL CO-OP PACKAGES


Our Goal is to provide a ridiculous amount of features for Free and we need your help! The more brokers we have on the site inputting and updating listings, the more we can guarantee Awesome Free Features and Constantly Evolving Premium Upgrades at a fraction of the price we pay for multiple platforms. Our idea of a True Cooperative means
the more you Play, the less you Pay!
Enhanced Brochure and OM Builder *
---
Enhanced Message Board Features *
---
IDX Broker Website Powered By The Co-Op
---
Unlimited Listings for Licensed Brokers
---
Unlimited Searching on a Public Site with Extensive SEO
---
Branded Brochure Generator
---
Social Media Inspired Message Board
---
Create Custom Search-Send Reports
---
Dynamic Dashboard with Real Time Features and Updates
---
Mobile Friendly on iOS & Android
---
Commercial Industry Vendor Platform
---
Premium Message Board Features
---
The Commercial CO-OP

Tutorial Gallery
The Commercial CO-OP

Listings